Welcome to Incheon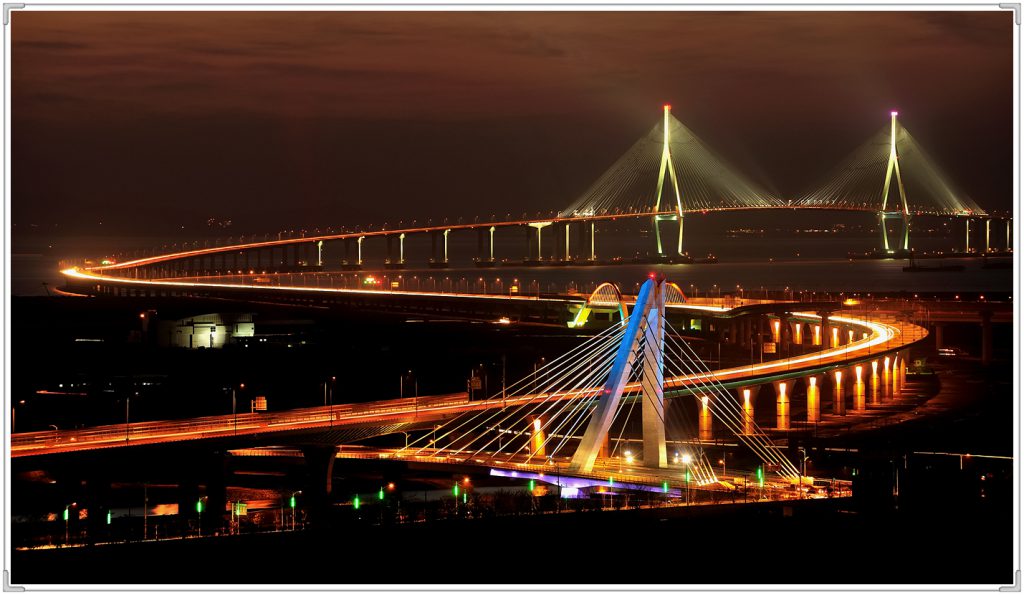 Incheon, the marine-tourism city consists of roughly 150 small and big islands including the Ganghwado Island and Baekryeongdo Island which make for a beautiful natural environment.
South Korea's third largest city, this expending metropolis and industrial port – 36 km west of Seoul – is the place where Korea opened up to the world in 1883, ending centuries of self-imposed isolation. In 1950, during the Korean War, the American General Douglas MacArthur led UN forces in a daring landing behind enemy lines here.
Various aspects can be found in this metropolitan city including: Incheon International Airport, Incheon Port, Songdo, Cheongna, Yeongjongdo, and Incheon Bridge. The Incheon International Airport and the Incheon Port are playing a great role for Incheon to take its place as an important city in the world. Songdo, Cheongna, and Yeongjongdo which are the first Free Economic Zones in Korea are the advanced futuristic cities of Incheon.
Geographic location
Geographically, Incheon is located at approximately 126°37′E, 37°28′N. This puts the city at the heart of the Korean peninsula. Incheon faces the Yellow Sea and sits at the mouth of Hangang River. Just 28km away from Seoul, the capital city of Korea, Incheon has the same latitude as San Francisco, Washington D.C., and Madrid.
Climate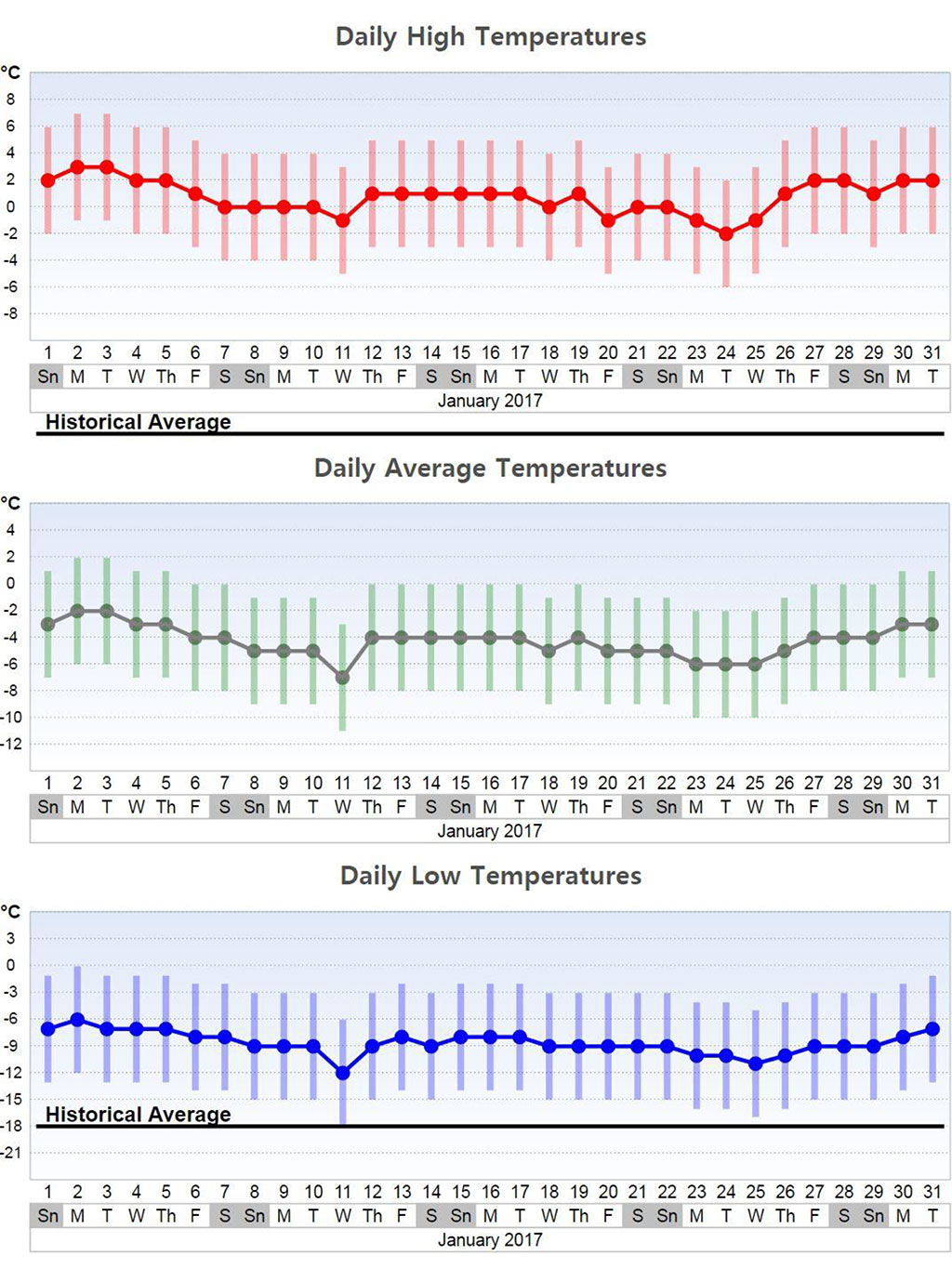 Population and households
As of January 31, 2015, Incheon Metropolitan City's has 8 gu districts, 2 gun districts, 1 eup district, and 128 dong districts. As at January 2015, the city's registrated population stood at 2,904,876 and the number of households recorded 1,137,515. The average number of people per household was 2.55 which continue a downward trend that began in 1999.
An international city in northeast Asia opens toward the world!
The expansion of Incheon Harbor and opening of Incheon Subway (October 1999), opening of the Incheon International Airport (March 2001), landfill of public waters, construction of various industrial and logistics complexes, construction of tourism and leisure complexes and new residential areas, upgrade of highways, expansion of education and cultural facilities, development of Songdo New Town and opening of the Free Economic Zone (October 2003), construction of Incheon Bridge (October 2009), development of Cheongna and Yeongjong districts and urban restoration projects, and the successful execution of the 2014 Asian Games shows that Incheon continues to develop and grow at this very moment.
More information about Incheon is available here.