Seoul Special City is the capital city of the Republic of Korea, where the remains of the glorious 500-year history
of Joseon Dynasty coexist harmoniously with the modern and contemporary trends including K-Pop and IT.
Seoul is a metropolitan city with a population of 10 million people, similar to Tokyo in Japan and New York
in the United States.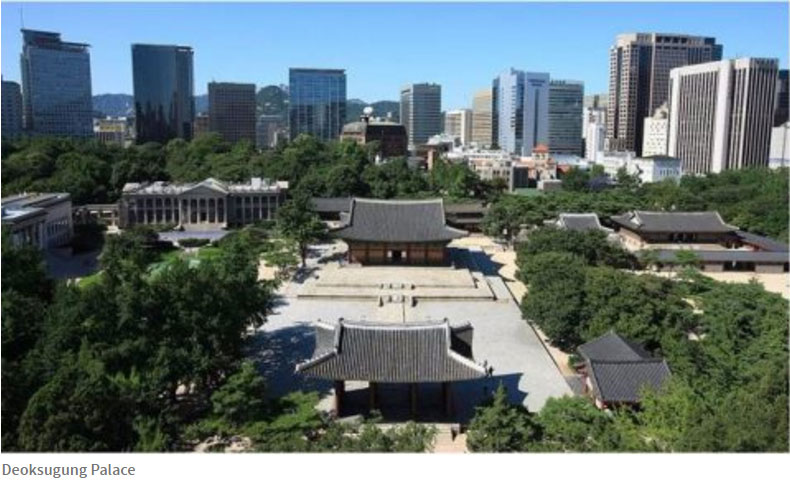 In Seoul, you can visit the affluent Gangnam Street, popularized by Psy's mega-hit song 'Gangnam Style'.
The street is lined with 'Gangnam Style' sculptures and various places where visitors can feel the craze of K-POP.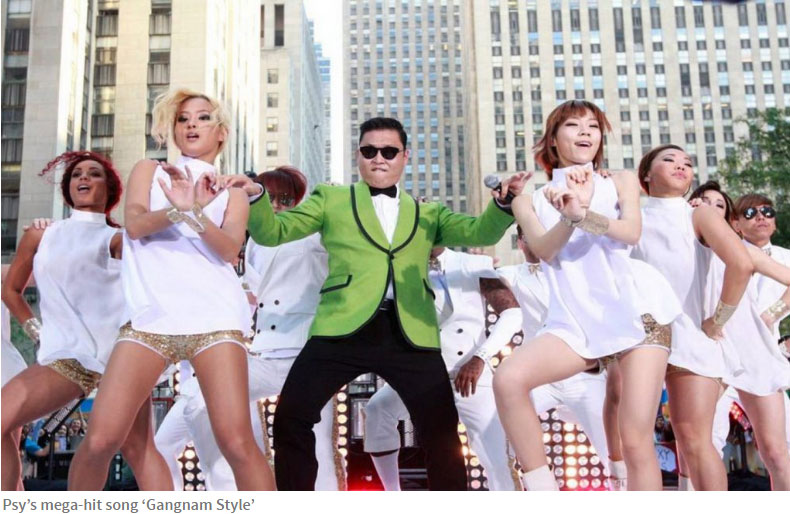 Third, Gangnam Street, known as the IT valley in Korea, is the location of the Samsung Electronics headquarters, as well as
several leading companies of Korea's advanced IT industry including smartphone and game.
Fourth, the Republic of Korea is the only remaining divided country in the world. Panmunjom is the border village located in
the outskirts of Seoul, where the South and North Korean army guards face each other in a tense military confrontation.
There, the stark reality of the divided Korea can be witnessed.
In addition, in Dongdaemun market and other traditional markets, you can relish Korean traditional food and meet with ordinary Seoul citizens.